A Story of Hope

"A 'catch phrase' Here
(ex. From Death to Life)"
What you are about to hear is the true story of how the hope of Jesus undeniably and positively changed the life of one man forever.
Home Office, at this point, will provide the video link before the page is published.  No need to fool with this section yet. :)
Have your own story to tell?
For God so loved the world, that he gave his only begotten Son, that whosoever believeth in him should not perish, but have everlasting life. 
— Jesus Christ (John 3:16)
Please Let Me Hear From you!
Fill out the form below and we will respond at our earliest convenience and whenever possible as we are currently in a war.  Your prayers are greatly appreciated.
You're Personally Invited
I personally invite you to plan a visit to go to church with me at my home church (NAME OF CHURC HERE LINKED TO THEIR WEBSITE IF APPLICABLE) one day soon.  If you'll use the form above to let me know when you'll be coming, I will try to meet you and introduce you to some of our church family.  Come be our honored guest!

~ First & Last Name here


 
Church Name Here
Church Street Address Here
City, State & Zip Here
 
Want to Tell Your Own Testimony?
Like The Examples Below,
You Can Have Your Own Testimony Tract!

NOTE:  These will be default until this particular client has theirs ready for display, at which point, Home Office will replace until further notice.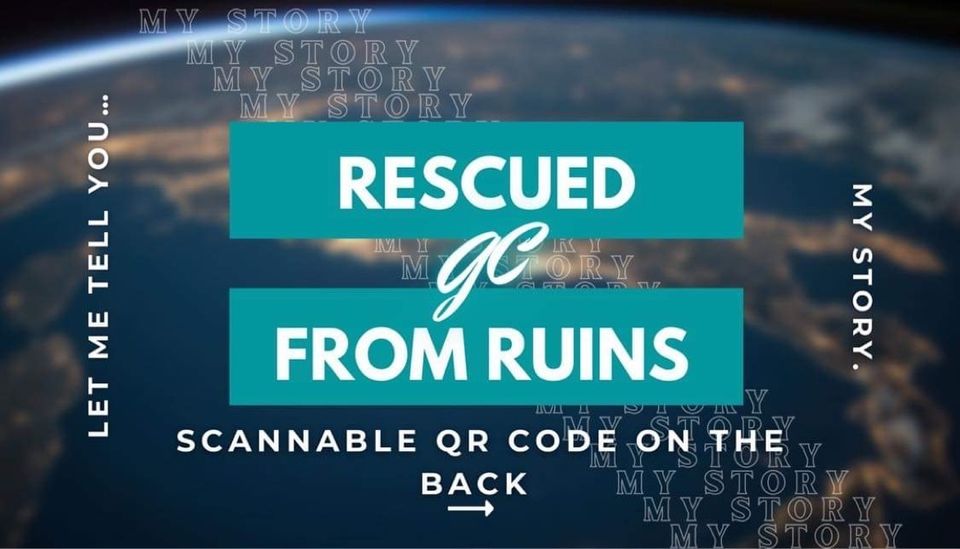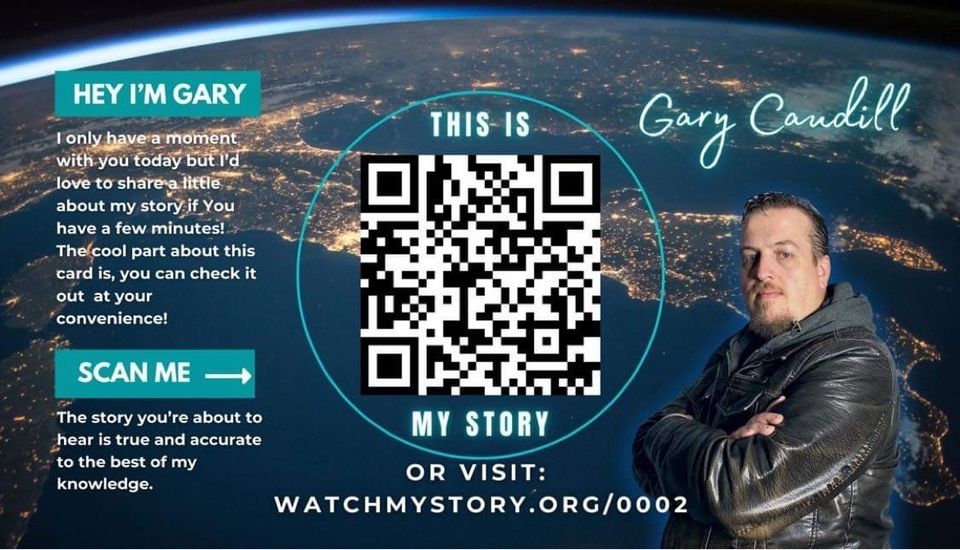 Have your own story to tell?