A Story of Hope

"From Gangs to Grace!"
What you are about to hear is the true story of how the hope of Jesus undeniably and positively changed the life of one man forever.
Have your own story to tell?
For God so loved the world, that he gave his only begotten Son, that whosoever believeth in him should not perish, but have everlasting life. 
— Jesus Christ (John 3:16)
Please Let Me Hear From you!
Fill out the form below and we will respond at our earliest convenience and whenever possible as we are currently in a war.  Your prayers are greatly appreciated.
You're Personally Invited
I personally invite you to plan a visit to go to church with me at my home church (Acts Community Church) one day soon.  If you'll use the form above to let me know when you'll be coming, My wife and I will try to meet you and introduce you to our family.  Come be our honored guest!

~ Frankie Sanchez

P.S.  HERE is our church calendar of service times.
Want to Tell Your Own Testimony?
Like The Examples Below,
You Can Have Your Own Testimony Tract!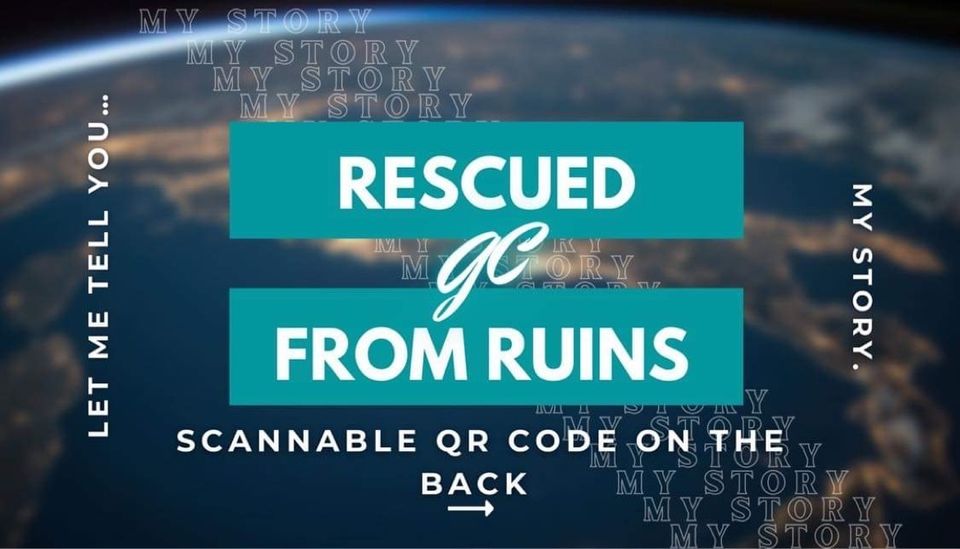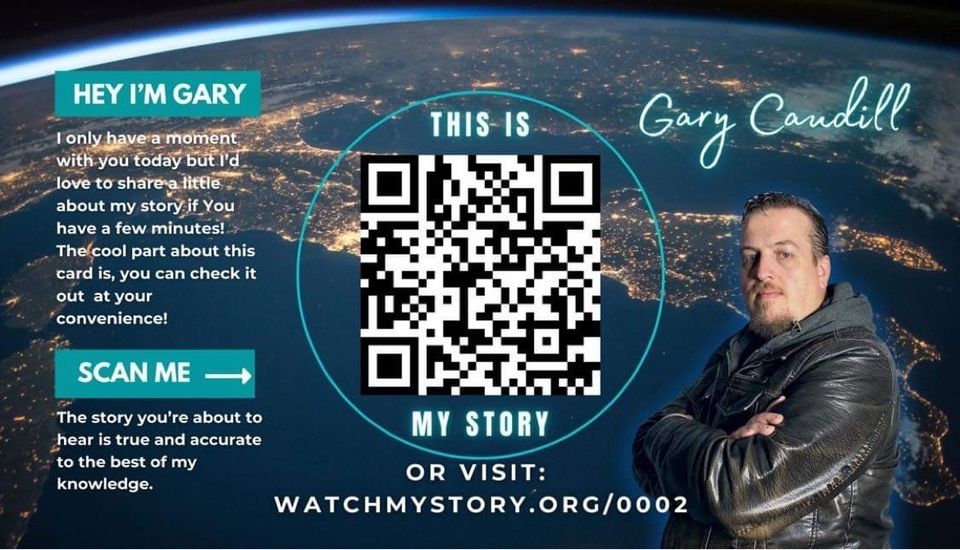 Have your own story to tell?